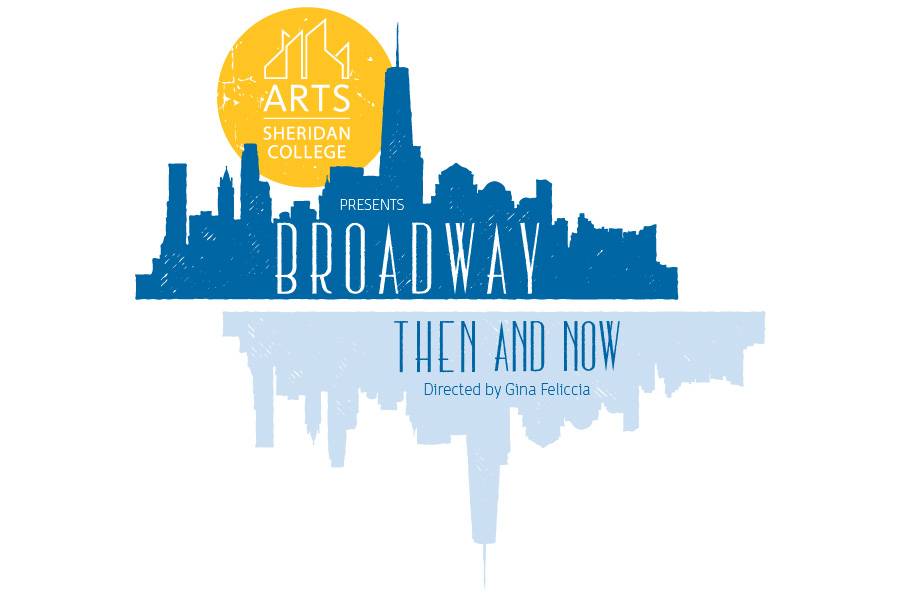 Broadway Then and Now
Join us for a production of the Sheridan College Musical Theatre Intensive titled Broadway Then and Now directed and produced by Gina Feliccia in Kinnison Hall at the Whitney Center for the Arts at Sheridan College.
There will be three performances beginning Friday, June 23, at 7 p.m., and two on Saturday, June 24, a 2 p.m. matinee followed by a 7 p.m. show.
Tickets are $30 for adults, $20 for students (K-12), seniors, and veterans.
Broadway Then and Now is a musical theatre revue show that explores storylines, lyrics, compositions and popular musical sentiment on Broadway from the 1940s to the present. The show is a historical and informative performance, showcasing students participating in the Sheridan College Broadway Musical Theatre Intensive working and performing with visiting Broadway professionals including Pam Phillips, Eric Kunze, Sarah Elizabeth Combs, and Thayne Jasperson, as well as outstanding faculty members and friends of Sheridan College Dr. Robert Psurny, Stephanie Koltiska, Lauren Graffin Estrada, and Stephanie Zukowski.
Musical direction by Dr. Robert Psurny
Choreography by Stephanie Koltiska
To find out more about the Sheridan College Musical Theatre Intensive visit www.sheridan.edu/broadway