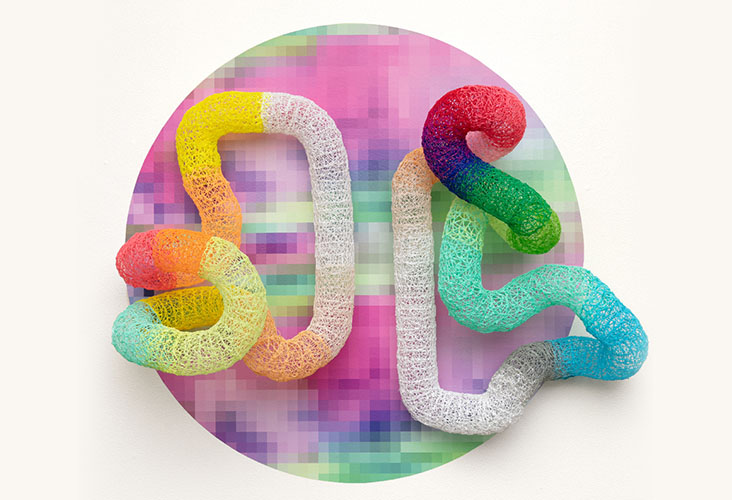 Artist Talk & Closing Reception – Jodi Stuart
Join us for an artist talk with Jodi Stuart in Kinnison Hall at 4pm on September 9, 2021. Stuart's show "Super Synthetic – Works by Jodi Stuart" will be on display in the gallery from April 29 through September 9.
There will be a closing reception held at 5pm on September 9 as well.
This event is free and open to the public.