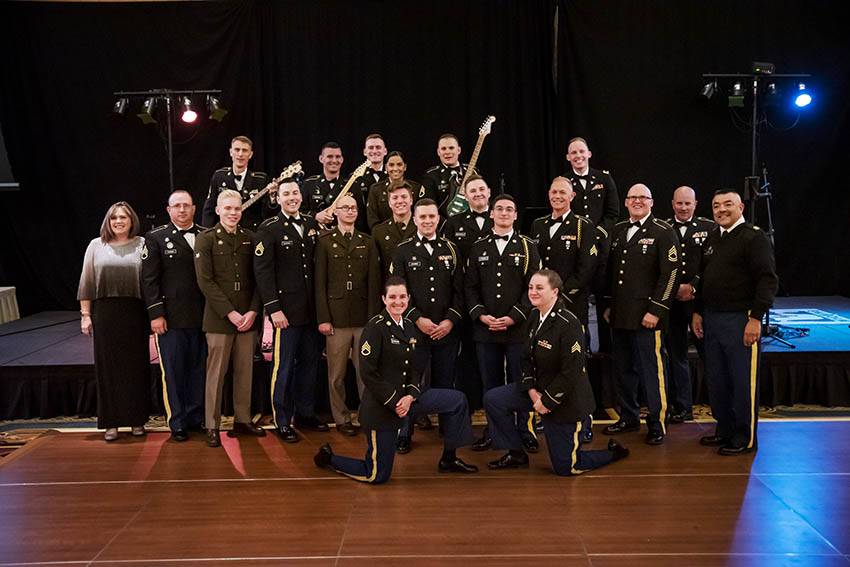 67th Army Band
Tuesday, April 4 at 7:30pm in Kinnison Hall at the Whitney Center for the Arts at Sheridan College.
The 67th Army Band is comprised of citizen soldiers from Wyoming, Colorado and several other states. We all meet one weekend every month and also for additional periods of active duty.
Every year the 67th Army Band performs in dozens of musical performances supporting a wide range of events including fairs, festivals parades and other civic events in addition to a variety of military events and ceremonies.
Free and Open to the Public
Find out more about the band at 67tharmyband.org