Conference & Camps
Northern Wyoming Community College District (NWCCD) Conference and Camp team is happy to provide services that foster community outreach and promotes educational opportunities. Located in the beautiful, wide open spaces of Wyoming, NWCCD (Sheridan, Gillette, and Johnson County) would like to provide you stress-free planning for all your conference, events, and summer camp needs. We will help you navigate through our campus resources by assisting you with housing, facility reservations, dining and food needs, parking and much more. Our residence halls are the ideal place to hold summer camps and conferences. Our rooms are easily accessible, clean, and well furnished. All organizations (e.g., educational, professional, religious, as well as youth groups and sports clinics) are welcome in our halls.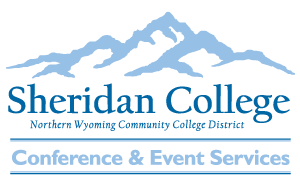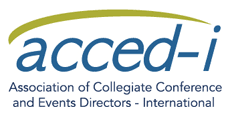 Don Julian Clinic
June 20-21 / Aug. 2-3
$109 Early Registration (one week prior to clinic) |  $129 Late Registration
Join Coach Don Julian this Summer for a transformational leadership clinic. Learn how to create the culture you desire, give life to your vision and lead with purpose. Julian will also teach you how to develop paths of encouragement that help you and your team retain confidence in the face of everyday obstacles.
Designed for coaches, business leaders and anyone prepared for growth.