Conference & Camps
Northern Wyoming Community College District (NWCCD) Conference and Camp team is happy to provide services that foster community outreach and promotes educational opportunities. Located in the beautiful, wide open spaces of Wyoming, NWCCD (Sheridan, Gillette, and Johnson County) would like to provide you stress-free planning for all your conference, events, and summer camp needs. We will help you navigate through our campus resources by assisting you with housing, facility reservations, dining and food needs, parking and much more. Our residence halls are the ideal place to hold summer camps and conferences. Our rooms are easily accessible, clean, and well furnished. All organizations (e.g., educational, professional, religious, as well as youth groups and sports clinics) are welcome in our halls.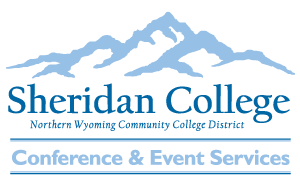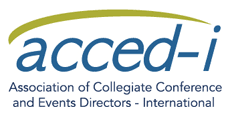 Visiting the Sheridan Area
Come see what the beautiful town of Sheridan has to offer.
Wyoming's Jewel, Sheridan's fabled western history and dramatic mountain vistas meet new west comfort and the serenity of wide-open spaces. Providing history with a view – from Main Street to the magnificent backdrop of the Bighorn Mountains – Sheridan offers modern hospitality with old west charm.