NWCCD Community Courses
Through our Center for Workforce & Community Education, we offer non-credit, short-term courses at convenient times to fit your busy schedule.  We proudly serve Sheridan, Johnson and Campbell Counties, and offer courses in both live and online formats. Whether you want to advance your professional career or enrich your personal life, we can help you achieve your goal. Please peruse the current course list below.
---
Upcoming Non-Credit Classes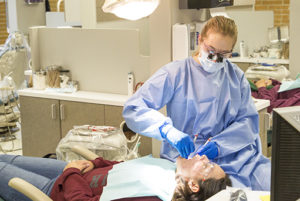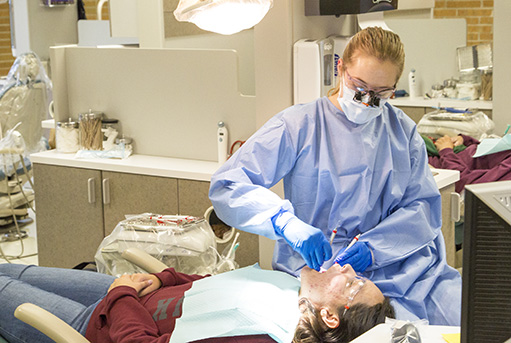 Application of Pit and Fissure Sealants for Dental Assistants (Online)
Date: open entry/exit
Time: Cost: $90
Location: TBD
Room: TBD
Course Number: WFDV 6028
Instructor: Sara Beres
Description: 8 hour lecture and hands-on lab/clinical course meets the Wyoming Board of Dental Examiners' requirements for pit and fissure sealant placement by dental assistants.
To Register: Call 307-675-0110 or register here.
Payment in full is due at the time of registration.