Programs Available 100% Online
Our online programs are flexible and affordable so you can earn your degree on your schedule!
ESTIMATED YEARLY COST OF ATTENDANCE 2020-2021
$4,290
Students often graduate from Sheridan College with little or no debt, so after graduation you can focus on your career goals instead of how to pay for your degree!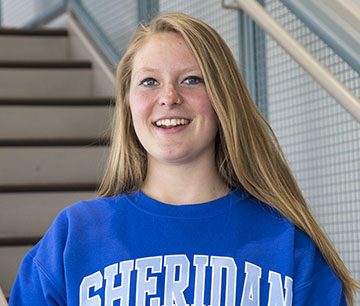 Because of the scholarships I received, I will graduate from Sheridan College
debt free!
$3 Million
in Scholarships & Financial Aid Awarded Each Year
85%
of Students Receive Financial Aid
25 ACT
Score Earns Free In-State Tuition & Fees