Search Announcement
NWCCD Vice President of Academic Affairs
President Dr. Paul Young has announced a national search for a Vice President of Academic Affairs for the Northern Wyoming Community College District (Sheridan and Gillette Colleges) and has invited all highly qualified individuals to apply. The College is seeking a visionary leader with a record of excellence and innovation. The new Vice President will be knowledgeable of current best practices, possess excellent organizational skills enabling them to oversee numerous complex projects in an effective manner, and be adept at interpersonal and communication skills. This is an exciting opportunity for a successful individual to play a key leadership role in a dynamic institution while also growing professionally.
Institutional Overview
NWCCD is a vibrant, growing, improvement-oriented multi-campus system that is actively engaged in the national effort to improve student completions.  We support that effort through student-focused strategic planning.
Founded in 1948 as the Sheridan-based Northeast Agricultural Junior College, NWCCD provides locally based higher education for all of Northeast Wyoming.  We have full-service residential campuses in Sheridan and Gillette, a downtown branch in Sheridan, and an outreach center in Buffalo; our service area encompasses over 11,000 square miles of the least populated state in the United States.  We offer a rich array of professional and technical programs as well as transfer preparation; our Nursing and Dental programs are professionally accredited.
NWCCD participates in the AQIP accreditation program of the Higher Learning Commission. A copy of our most recent Systems Portfolio, which provides detailed information about all aspects of the college, can be found here.  Additional information is here.
Sheridan College is our home campus and is especially valued for its transfer preparation and its strong and growing programs in the visual and performing arts.  The City of Sheridan, population 17,954, has a rich history and strong tourism. It was voted "best Western town" by True West Magazine and was named one of the "Top 12 Distinctive Destinations in the United States" by the National Trust for Historic Preservation, which cited its vibrant Main Street commercial district, abundant recreational opportunities, and its authentic Western character, all set "in the shadow of the Big Horns."  More information about Sheridan is here.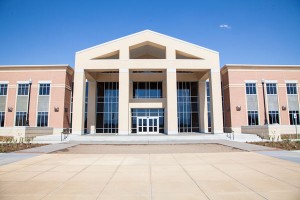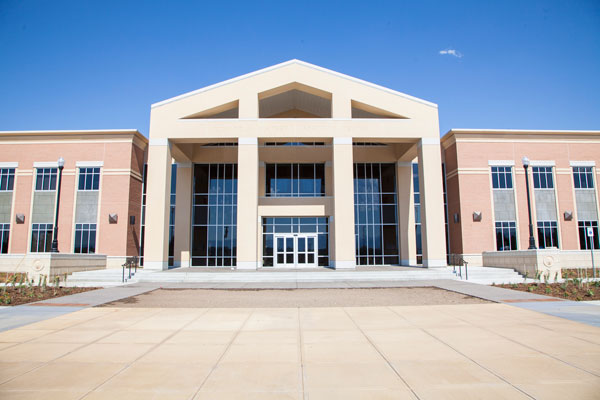 Gillette College is particularly valued for its industry-related technical educational opportunities and its contribution to cultural life.  The City of Gillette, population 32,398, is known for its coal and natural gas production.  More information about Gillette is here.
Our Core Values: Integrity, Respect, Excellence and Learning