When:
September 15, 2018 @ 9:00 am – 12:30 pm
2018-09-15T09:00:00-06:00
2018-09-15T12:30:00-06:00
Where:
Whitney Academic Center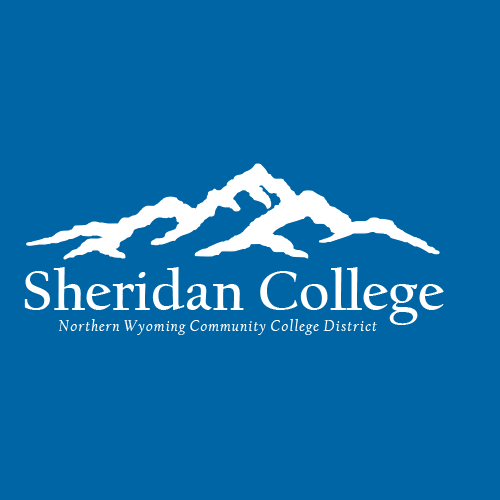 "Hunting and the Hemingway Code" is the theme for the opening fall semester of Saturday University — the half day of college lectures and discussion offered by the University of Wyoming — Saturday, Sept. 15, in Sheridan.
Hemingway, the famed American novelist, short story writer and journalist, had a connection to the Cowboy State, which will be explored at 9 a.m. at Sheridan College's Whitney Academic Center. The program is free and open to the public.
The program begins with coffee and doughnuts at 8:30 a.m., followed by the program 30 minutes later.
Participants may attend one, two or all three lectures. A question-and-answer session will follow the program. A free lunch will be provided.
"It's a Good Country": Ernest Hemingway's Hunting and Fishing in Wyoming Dr. Caskey Russel, Associate Professor of English, University of Wyoming
Hemingway spent much of the 1930s in Wyoming, writing some of his most famous stories and novels. While in Wyoming, when he wasn't writing he was often hunting and fishing. This lecture will discuss what Hemingway hunted and fished for, where he hunted and fished, and how his Wyoming pastimes influenced his writing.
Dodging Bulls and Bullets: Ernest Hemingway in Spain Dr. Joy Landeira, Department Head and Professor of Modern Languages, University of Wyoming
Before and after Ernest Hemingway's Wyoming residence, he made several visits to Spain, "the last great country," that reveal his passion for Spanish life—from tuna fishing to bull fighting—as well as his talents as a war reporter for the Spanish Civil War. His experiences there became literary masterpieces that chronicle these adventures.
Ernest Hemingway: Style and Substance Dr. Jeanne Holland, Associate Professor of English, University of Wyoming
As the story is told, Ernest Hemingway won a bet with friends who didn't believe he could produce a novel in six words. "For Sale: Baby Shoes, Never Worn," he wrote and took the prize. This talk explores how Hemingway's economical writing style, his subject matter (bullfighting, fishing, sex, love, war, death, and loss), and his development of what came to be called "the Hemingway code" for how to live an authentic life shaped and still influence American life and literature.
Saturday University in Sheridan is sponsored by the University of Wyoming, the Wyoming Humanities Council, and Sheridan College.