NWCCD Counseling Services
We care about student success and quality of life. Through the Northern Wyoming Community College District Counseling Services, we assist students who are experiencing problems and concerns as they progress toward their academic goals. NWCCD Counseling Services is a free resource to help students confront these conflicts while developing personal awareness and skills to overcome problems, allowing them to take full advantage of their educational and academic opportunities. Information disclosed in session is held to the American Counseling Association's standard of confidentiality.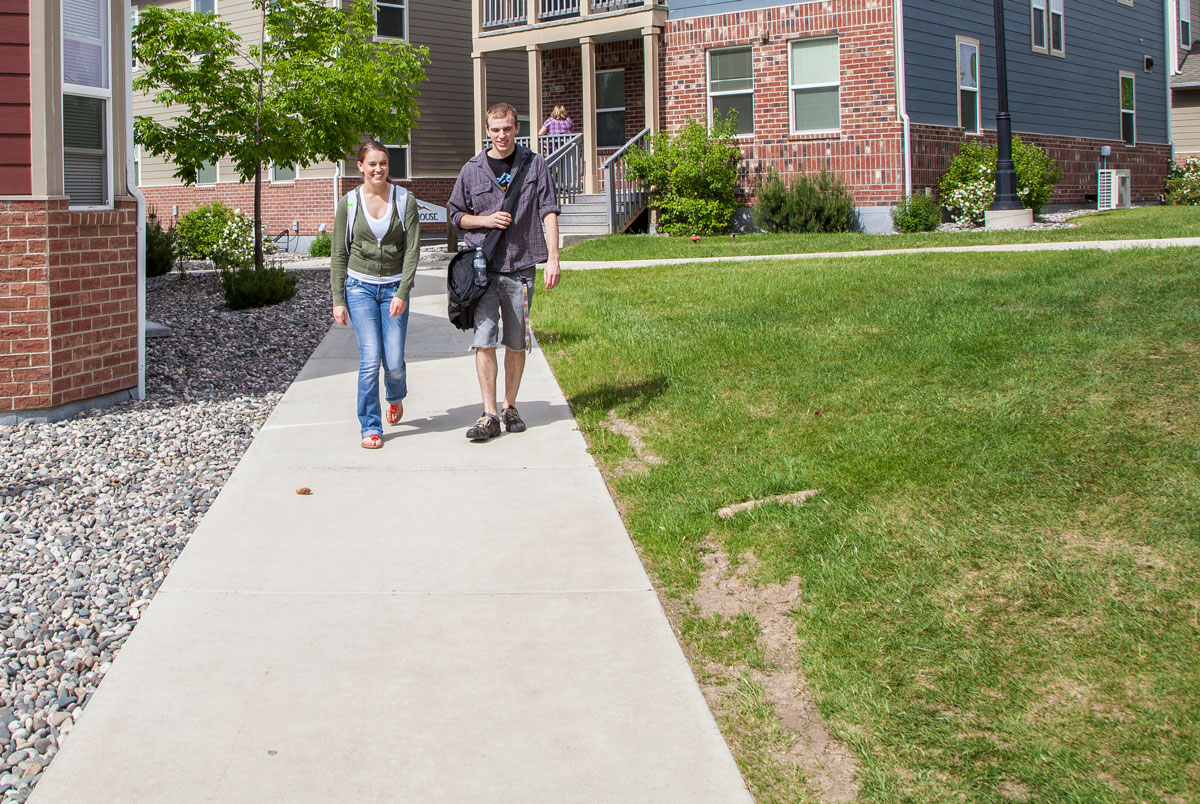 Counselors are here for students
NWCCD counselors offer dozens of outreach events to students throughout the year, actively engaging them through student events and activities. Individually, counselors focus on short-term treatment directed at helping students function in the college environment.
Students are encouraged to meet with counselors for consultation, crisis intervention, and/or help with academic or interpersonal concerns. Students and their counselors will determine the best approach for you. Counselors work with students to accommodate busy schedules. If the student requires additional and/or intensive services, the counselor will work with the student to connect with agencies in the surrounding community for services.
Sheridan College Campus
Amy Browning, MSW, LCSW
Director of Counseling and ADA Services
EA Whitney Academic Center, Rm. 156E
1 Whitney Way
Sheridan, WY 82801
307-675-0122
abrowning@sheridan.edu
Gillette College Campus
Susan Serge, M.A., LPC, NCC
Director of Student Affairs, Counseling & ADA Services
Gillette College Main Building, Rm. 206D
300 West Sinclair
Gillette, WY 82718
307-681-6082
sserge@sheridan.edu